Tignum
Projects | Links: Tignum | Engineering Blog | Tignum X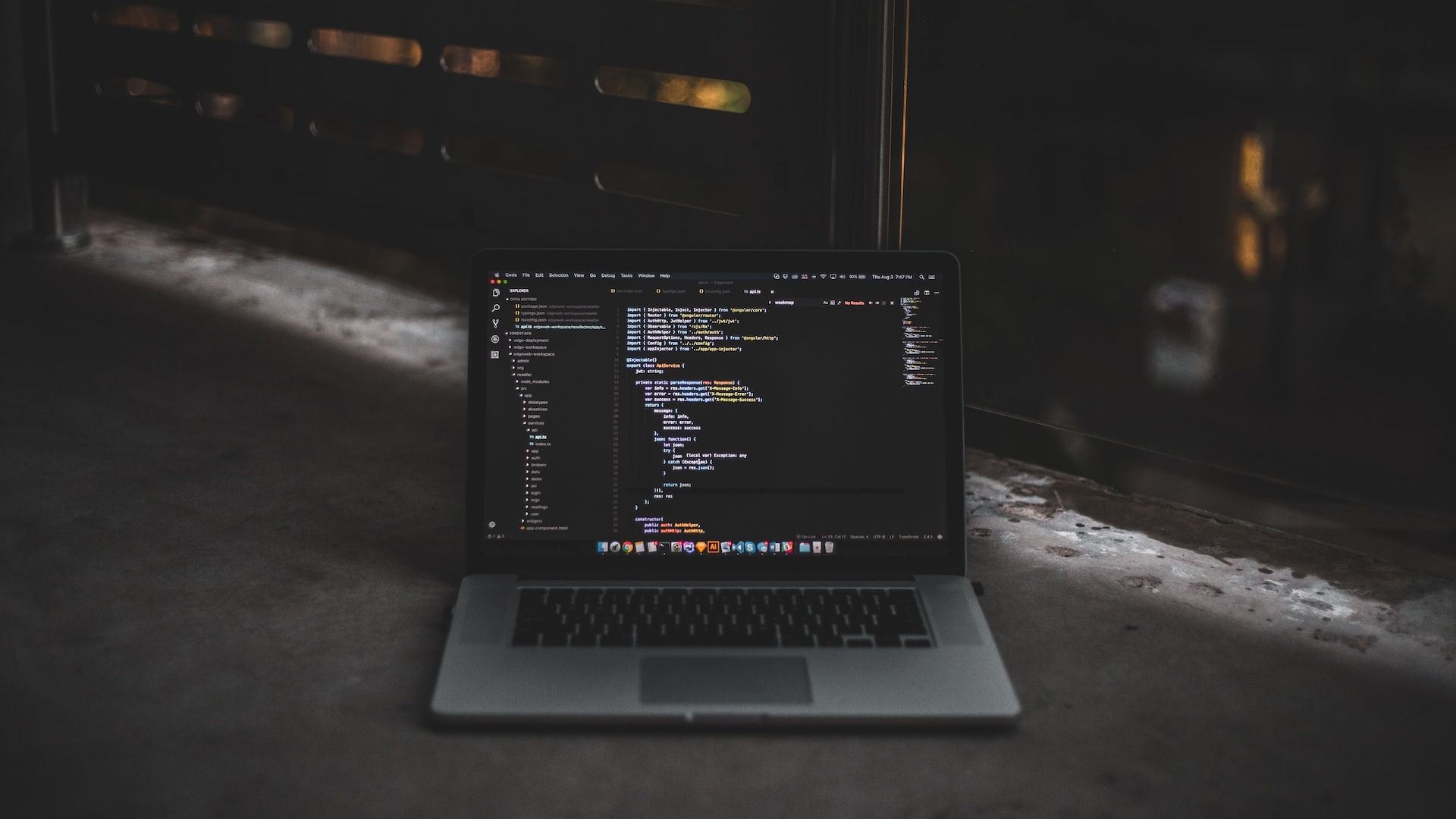 Leading a full engineering area is a big responsibility, and let's be honest, we are hired in order to fix problems, so the EXPECTATIONS are ALWAYS high in this regards. Let me share this rewarding experience where I joined as a CTO/Head of Engineering.
"Everyone has inside of her/him a piece of good news. The good news is that you don't know how great you can be! How much you can love! What you can accomplish! And what your potential is!"
Personal Thoughts
Leading a full engineering area is a HUGE responsibility, and let's be honest, we are hired in order to FIX PROBLEMS, so the EXPECTATIONS are ALWAYS high in this regards.
In this particular case, I joined to lead the Engineering Area and here are some of the CHALLENGES I encountered:
A fully demotivated Team.
An over-engineered legacy system.
Working Environment with lack of:

Processes.
Good Practices.
Organization.
Engineering culture.
We get tons of experiences (and lessons learned) when we have to deal with such a context… I mean, code gets old (legacy) and dirty and we can deal with it with the proper tools, but the biggest issues come mostly from people (and we have to learn to deal with it):
There are TONS OF STORIES that are WORTH SHARING, which could be summarized in the following articles:
Project Description
Tignum teaches and coaches tangible solutions to enhance the personal readiness of leaders and their teams. From… exhausted to energized, overwhelmed to in control, fragile to resilient, frozen to adaptable, fixed mindset to mentally agile, being busy to creating value …so that they can make a massive, positive impact in their world. I joined the company as CTO/Head of Engineering
Project Duration
Ongoing at the time of writing. Started in 2020 and ending in…
Responsibilities
Lead the Engineering Unit in terms of growth, strategical planning and success.
Manage engineering projects end-to-end, existing (legacy) and new ones.
Oversee front-end and back-end development teams and their projects.
Define product and technical strategies for the short/mid/long term.
Implement innovative technologies.
Responsible for cross-team collaboration and mentoring by making use of bullet proof processes and enginnering good practices."
Work with Product for risk management, feature prioritization, road-mapping and resource management.
Coordinate with external stakeholders for new integrations and tools
Experiences
Legacy Systems.
People's Management.
Structural changes.
Engineering Management.
Product Management.
Strategical Planning.
Bussiness and Customers.
Risk Management.
C-Level Board.